About Me
Copyright Text

Blog Archive


05 August 2010
I had a go at making some tubes in Poser. Thanks to a very dear friend Melissa for helping me get set up rofl we had a blast working through skype and me showing her my screen with my web cam.
I thought I would show you my creations and if you want to use it for yourself, please keep the copyright information with the tube.
I have saved them in PNG format, all you have to do is click on the image you want to use and then just right click and Save As. I have loaded them all to my 4Shared folder for easy download. You will be able to download the complete collection of Maise.
Here is the preview of all my Maise tubes that I have created.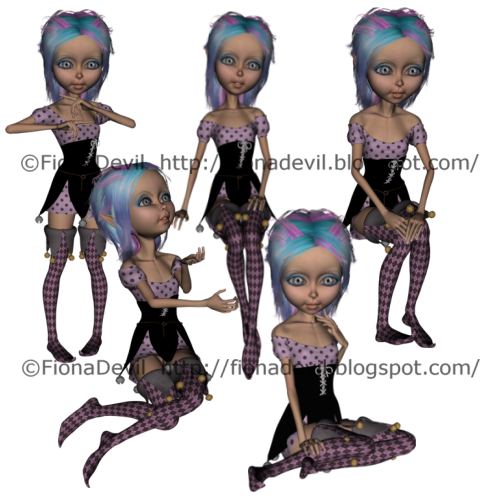 You can Download them
Here