About Me
Copyright Text

Blog Archive


26 May 2011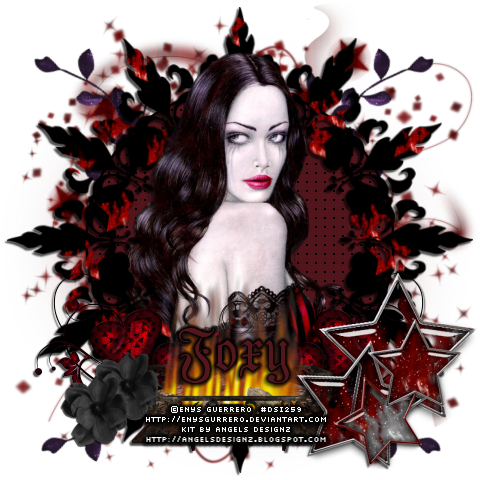 This tutorial was written for those with a working knowledge of Paint Shop Pro.
What you will Need:

*Paint Shop Pro (I used PSP X but any version will work).
*Tube of choice, I used the fantastic work of Enys Guerrero. You can purchase her images from Dreamscape Imaging found HERE.
*Scrap kit of choice, I used the gorgeous Fire kit by Angels Designz found HERE.
*Mask of choice. I used one called Dec3 made by giZZy from Rebel Dezigns You can download it from HERE. I have permission to include this mask in my tutorial. Please do not change the name of this mask.
*Font of Choice. I used was Phraxtured. You can find it HERE.
*Filter used - Eye Candy - Gradient Glow



Lets Begin:

1. Open a blank image 500 x 500 with transparent background.


2. Select the colour for your background. I chose AD_Paper7. Copy your paper and paste to your blank image, then reduce to 60%. Apply your mask to this layer. Layers - Load/Save Mask - Load Mask From Disk - Select your mask and Load.


3. Open your frame. I chose the AD_Frame3, copy your frame and paste to your canvas and reduce by 80% add drop shadow as desired.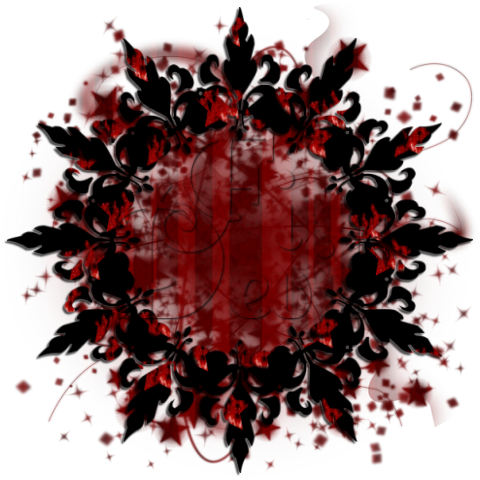 4. Select your ellipse tool, make sure it is set to the Circle - Create on Vector - Anti-alias ticked. Foreground colour set to Black, background colour set to a colour matching your tube. I chose #53161d. Draw out your mask to fill the middle of your frame and a little bit more.

5. On your circle, go to Effects - Texture Effects - Weave - and apply the settings as shown below.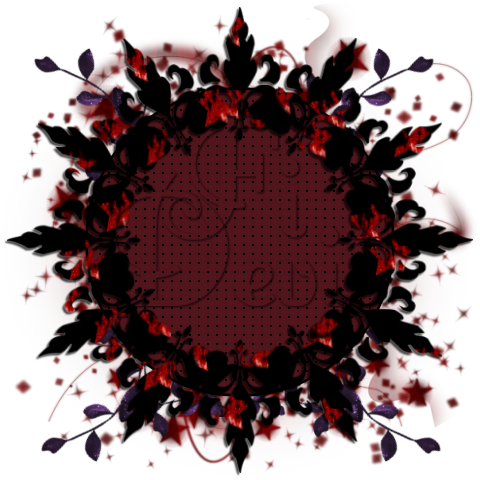 6. Open your chosen elements and place on your image where desired. Apply drop shadow as desired.


7. Open your tube and copy to your tag background. Place the tube on the top of the frame and using your eraser tool, remove the parts of the tube you dont want on the top of the frame.


8. Add the artist © to your tag and if you need to give credit for the scrap kit you used, also add the credits to your tag. I always use Pixelette for my © set to size 8 pixels. This allows the copyright to be seen clearly.


9. Add your name to your tag and merge all layers and save as a JPG or PNG.



You are now finished.
Thank you for trying my tutorial.

This tutorial was written by me on May 26th 2011.

Any resemblance to another tutorial is purely coincidental.


©Fi_Devil Tutorials